Bale Wrappers
---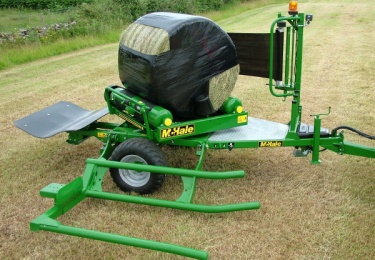 McHale
The McHale range of linkage round bale wrappers is the first choice for farmers and contractors who are interested in wrapping bales at the storage site. Models available for both square and round bales, the wrappers offer the perfect blend of tried and tested technology with solid construction and dependable performance to give you a tightly wrapped bale that increases feed quality and contains the natural juices for greater nutritional value, while giving increased environmental protection.
---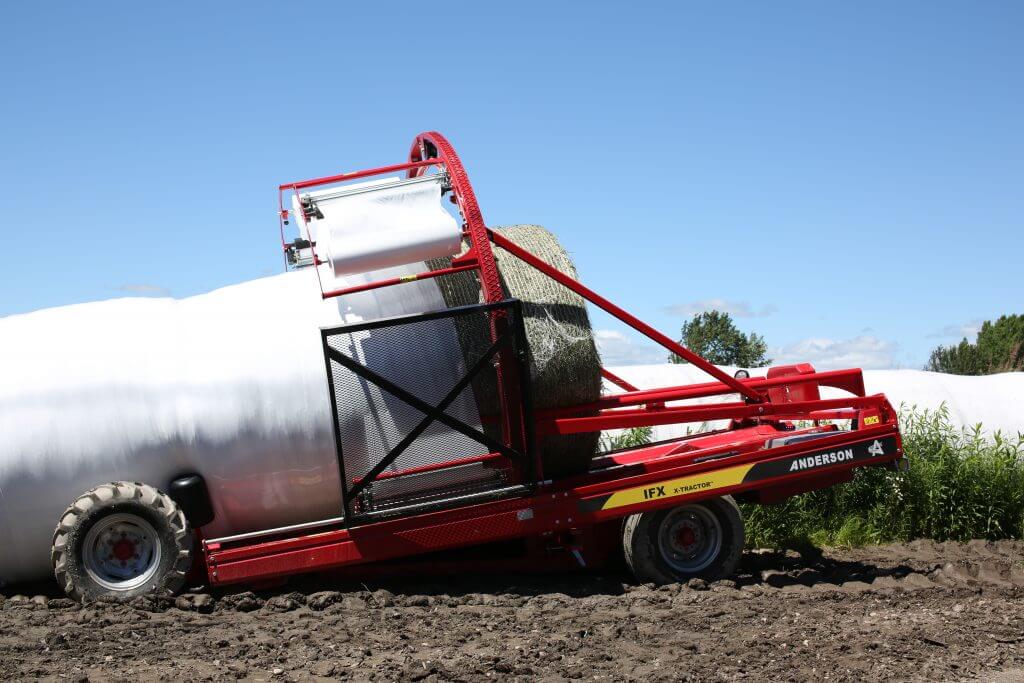 Anderson
The multi-purpose Anderson's wrappers are designed for round or square bales. No need to get out of the cab anymore to select or change the wrapping configuration. Models include single bale wrappers or inline wrappers for multiple bales.
---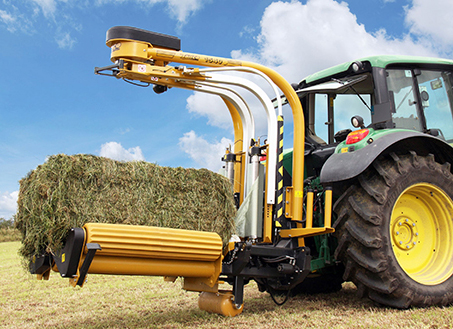 Tanco
Tanco bale wrappers are designed and built to the highest standards to deliver reliability, ease of operation and outstanding output as experienced by operator's of award winning products. Models are designed to allow simultaneous loading and unloading.
---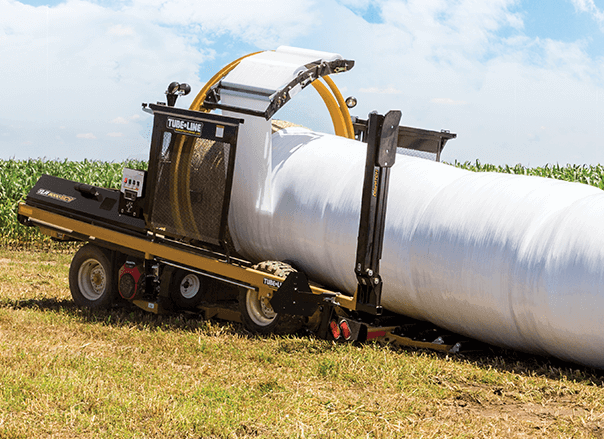 Tube-line
Tube-line Bale Wrappers provide a fast and efficient way to get hay off the field and put up high quality feed. Inline and individual models available to allow you to store quality feed.
---